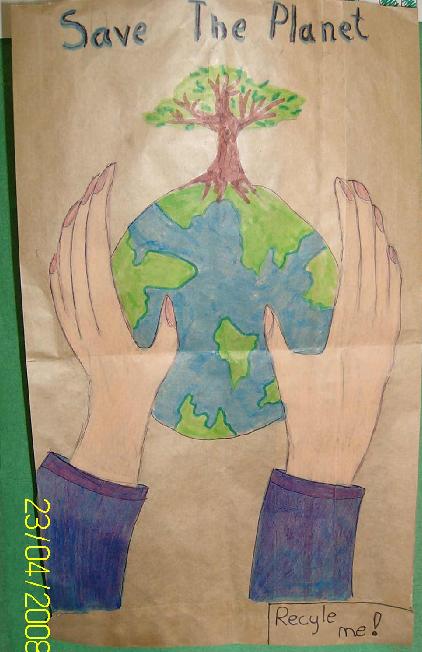 It's not that I've given up on this blog - far from it. I am pitifully backlogged with ideas and partially written drafts. But Earth Day was a couple of weeks ago...
The Earth Day Groceries Project
now has a record 174 pages on
Pictures for 2008
- and there are 5 more that came in today. Last weekend I caught up. At an average of 10 minutes to transform each of them from an email with picture attachments to a school web page - well, it was a big task.
This is certainly the last year I will continue picture inclusion the way I have for the last 14 years. From now on, it'll have to be "links only" - where pictures will have to be on a school server or
Flickr
or something.... This is not an easy decision, as I know it means so much for so many schools to have their pictures "on" the site.... I just cannot do it anymore - because of the time it takes.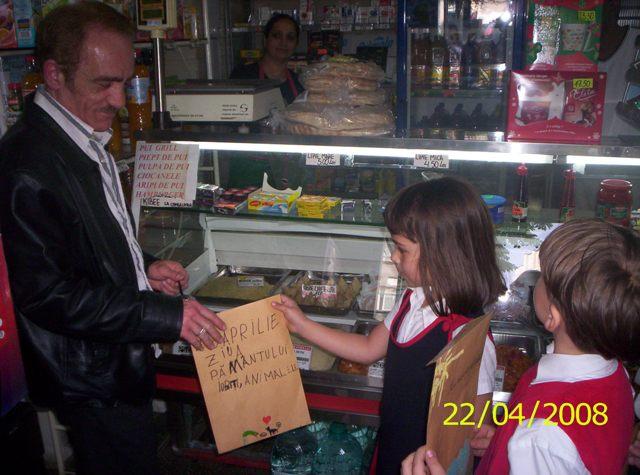 In the meantime, what or who lit a fire under Romania this year?!!
Nearly 30 reports
from schools who participated - and nearly that many picture submissions from those schools. Man, I wish I spoke the language...
Anyway, it feels
very
good to pull even and come up for air - temporarily. I look forward to getting back into the web 2.0 mix again, real soon.