(posted to
Tweeters
, on Earth Day)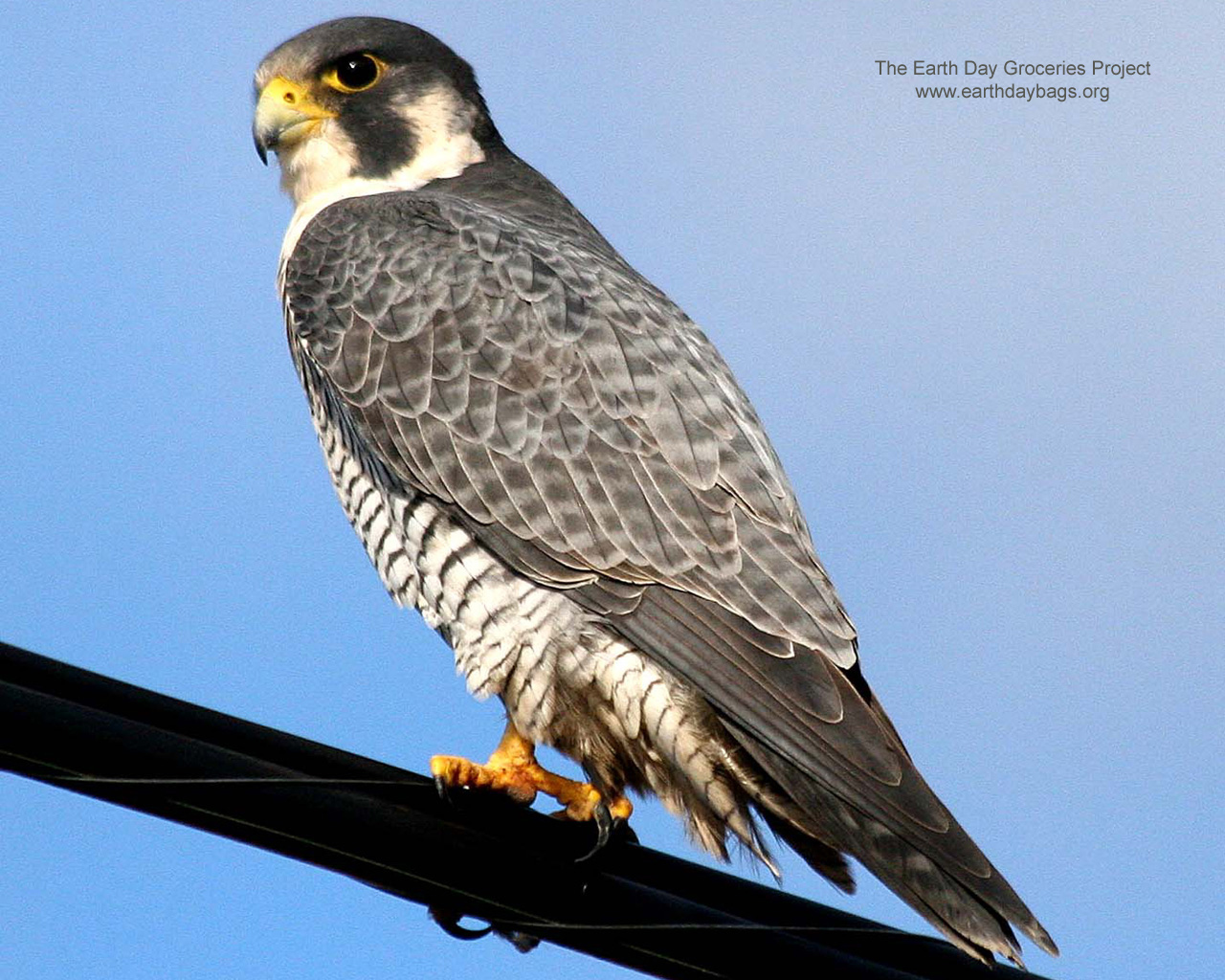 Most folks around here know Marv Breece as a fabulous birder, a great teacher, and an all around good guy. He's also a wonderful photographer and a very generous soul.
For the fifth year in a row, Marv has allowed his pictures to be made into specially resized desktop wallpaper for The Earth Day Groceries Project - the largest educational activity on the Internet.
My third grade classroom is currently encircled with some of the most amazing computer desktop screens you can imagine. There is something special about Marv's pictures. People walk into my third grade classroom and gasp.
Check them out - they're available in both full and wide screen:
http://www.earthdaybags.org/gswallpaper.htm
Thanks Marv, and Happy Earth Day everyone!