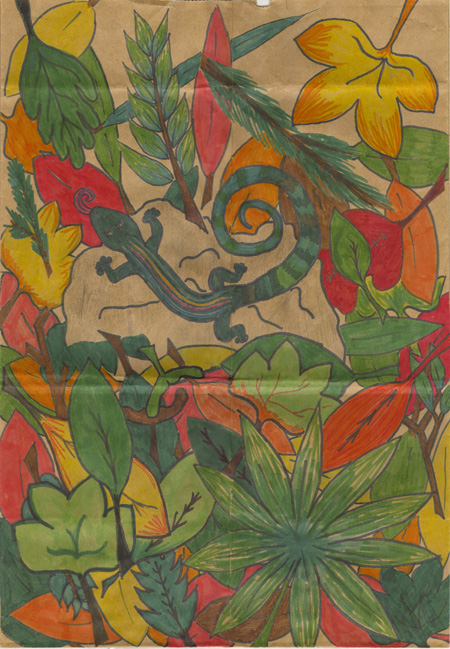 It is now April, and my life changes in an annual cycle that is quite remarkable. Since 1994, I've been coordinating
The Earth Day Groceries Project
on the internet. I spend dozens, some years hundreds, of hours in a two month period working on this. Every year.
That's the work.
Here's the joy.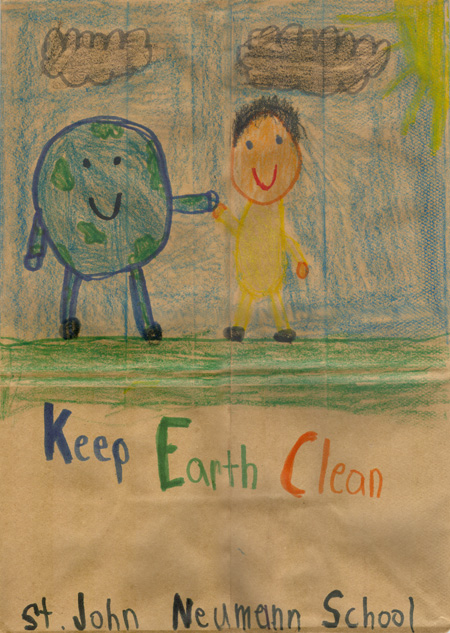 It is a true blessing to be in the position of receiving so much good news. Good news sent in from around the world. Sent in with the hope that stories and pictures will be there for their kids to see, for a grocery store to see, for a community to see, and for the world to see. Forever. To document the fact that they tried to make a difference, tried to reverse decades and centuries of abuse to our planet.
I am lucky, lucky, lucky. It is a huge responsibility, and I do not take it lightly.
Happy Earth Day!
April 22, every year.